Mission & Vision
Our mission is to Life & Health Insurance companies to understand each policy holder at their individual level and provide them best policy benefits in quick time.
Leverage our expertise in insurance, and health enterprise software development, design solutions and API integration to improve the future of your insurance underwriting processes.

LAYAK SINGH, CEO
Know more Artivatic's Products
Artivatic builds complete insurance products with thought, design, experience and domain expertise that impacts millions to provide them access to insurance, finance & health.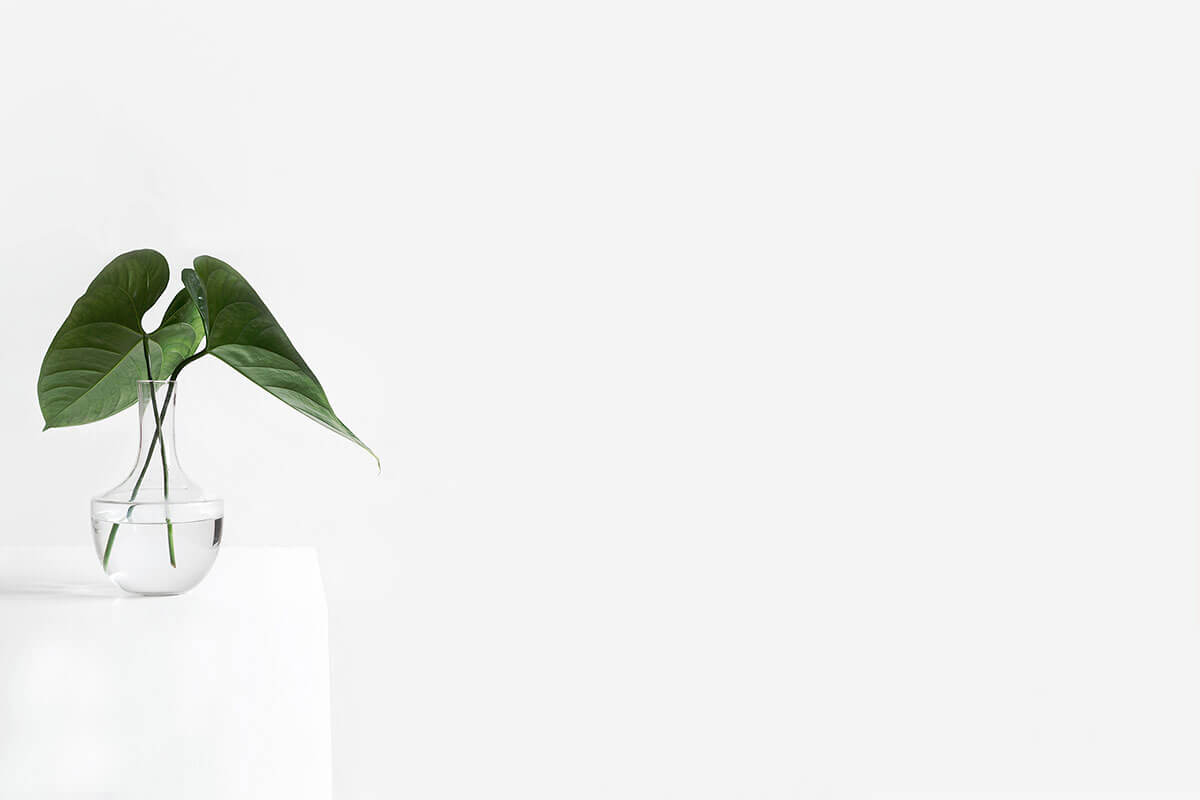 Building and Growing Together.
AUSIS from Artivatic is first step to enable insurance access to millions based on their needs.