Health insurance is an insurance that covers the whole or a part of the risk of a person incurring medical expenses, spreading the risk over numerous persons. By estimating the overall risk of [health risk] and health system expenses over the risk pool, an insurer can develop a routine finance structure, such as a monthly premium or payroll tax, to provide the money to pay for the health care benefits specified in the insurance agreement. The benefit is administered by a central organization such as a government agency, private business, or not-for-profit entity.
According to the Health Insurance Association of America, health insurance is defined as "coverage that provides for the payments of benefits as a result of sickness or injury. It includes insurance for losses from accident, medical expense, disability, or accidental death and dismemberment"
Health insurance plans in India today can be broadly classified into these categories:
Hospitalization plans are indemnity plans that pay cost of hospitalization and medical costs of the insured subject to the sum insured. The sum insured can be applied on a per member basis in case of individual health policies or on a floater basis in case of family floater policies. In case of floater policies the sum insured can be utilized by any of the members insured under the plan. These policies do not normally pay any cash benefit. In addition to hospitalization benefits, specific policies may offer a number of additional benefits like maternity and newborn coverage, day care procedures for specific procedures, pre- and post-hospitalization care, domiciliary benefits where patients cannot be moved to a hospital, daily cash, and convalescence.There is another type of hospitalization policy called a top-up policy. Top up policies have a high deductible typically set a level of existing cover. This policy is targeted at people who have some amount of insurance from their employer. If the employer provided cover is not enough people can supplement their cover with the top-up policy. However, this is subject to deduction on every claim reported for every member on the final amount payable.
Family Floater Health Insurance:
Family health insurance plan covers entire family in one health insurance plan. It works under assumption that not all member of a family will suffer from illness in one time. It covers hospital expense which can be pre and post. Most of health insurance companies in India offering family insurance have good network of hospitals to benefit the insurer in time of emergency.
Pre-Existing Disease Cover Plans:
It offers covers against disease that policyholder had before buying health policy. Pre-Existing Disease Cover Plans offers cover against pre-existing disease e.g. diabetes, kidney failure and many more. After Waiting period of 2 to 4 years it gives all covers to insurer.
Senior Citizen Health Insurance:
As name suggest These kind of health insurance plans are for older people in the family. It provide covers and protection from health issues during old age. According to IRDA guidelines, each insurer should provide cover up to the age of 65 years.
Maternity Health Insurance:
Maternity health insurance ensures coverage for maternity and other additional expenses. It takes care of both pre and post natal care, baby delivery (either normal or caesarean). Like other insurance, the maternity insurance provider have wide range of network hospitals and takes care of ambulance expense.These services are supervised by the Maternity Benefit Act. The Maternity Benefit Act applies to women who do not work in an establishment covered by the ESI but who are employed in factories, mines, circuses, plantations, shops or other establishments employing at least 10 persons. Also covered are women working in an establishment covered by the ESI, but whose salary exceeds the ceiling of subjection.Since 2010, the Indira Gandhi Matritva Sahyog Yojana (IGMSY) program, run by the Ministry of Women and Child Development, has been set up in some districts (52 in 2017). This program is intended for pregnant women aged 19 or over, during their first 2 completed pregnancies (viable child). The benefit consists of a total amount of 6000 INR paid in 3 installments, subject to having performed the obligatory medical examinations for the mother and the child:
at the end of the 2nd trimester of pregnancy
at birth
to 6 months of the child
Hospital daily cash benefit plans:
Daily cash benefits is a defined benefit policy that pays a defined sum of money for every day of hospitalization. The payments for a defined number of days in the policy year and may be subject to a deductible of few days.
These are benefit based policies which pay a lumpsum (fixed) benefit amount on diagnosis of covered critical illness and medical procedures. These illness are generally specific and high severity and low frequency in nature that cost high when compared to day to day medical / treatment need. e.g. heart attack, cancer, stroke etc. Now some insurers have come up with option of staggered payment of claims in combination to upfront lumpsum payment.
Some companies offer Pro active living programs. These are designed keeping in mind the Indian market and provide assistance based on medical, behavioural and lifestyle factors associated with chronic conditions. These services aim to help customers understand and manage their health better.
Disease specific special plans:
Some companies offer specially designed disease specific plans like Dengue Care. These are designed keeping in mind the growing occurrence of viral diseases like Dengue in India which has become a cause of concern and thus provide assistance based on medical needs, behavioural and lifestyle factors associated with such conditions. These plans aim to help customers manage their unexpected health expenses better and at a very minimal cost.
AI Health Underwriting
Non-Invasive Health Parameter Prediction
Medical Documents (Diagnostic, QnA, ECG, MER) Reading
Wearable Based Health Prediction
Video Based Underwriting
AUSIS provides end to end health underwriting for STP & NSTP cases. Environment based health scoring is critical factor in underwriting to provide better pricing .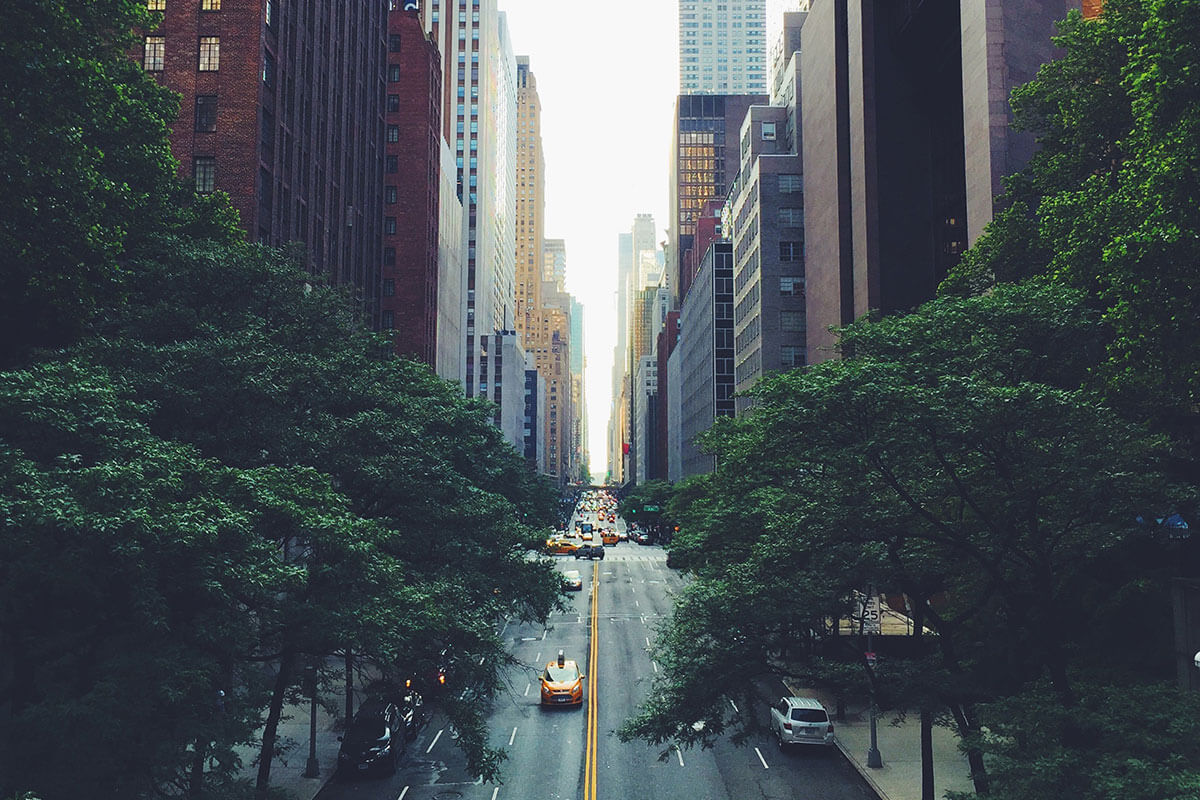 AUSIS redefines Health Underwriting
Take the final step towards powering all your healthcare underwriting needs
Read more about AUSIS Health Underwriting and how it automates your efforts