AUSIS Works with partners who are leaders in their sector. With partnership, AUSIS collaborates to provide customises benefits to their customers. AUSIS Underwriting is available on their platforms as end to end package for integration.
AUSIS by Artivatic is Google Cloud Technology Partner
Google Cloud
Artivatic's most of the products including AUSIS is available on Google Cloud to be used by Google's customers.
AUSIS Partners with IBM Global Solutions
IBM Global Solutions
AUSIS is available on IBM's Global Solutions List on their Power AI Platform.
AUSIS Partners with TCS CUBO
TCS CUBO
AUSIS is available on TCS CUBO Platform and can be integrated by TCS's customers and Partners
AUSIS Partners with ORACLE
ORACLE GLOBAL STARTUP
AUSIS is available on ORACLE Cloud Platform with STARTUP ECOSYSTEM Partner
Microsoft Marketplace & Partner Portal
Microsoft Partner Center
AUSIS by Artivatic is available to integrate and use at Microsoft Marketplace.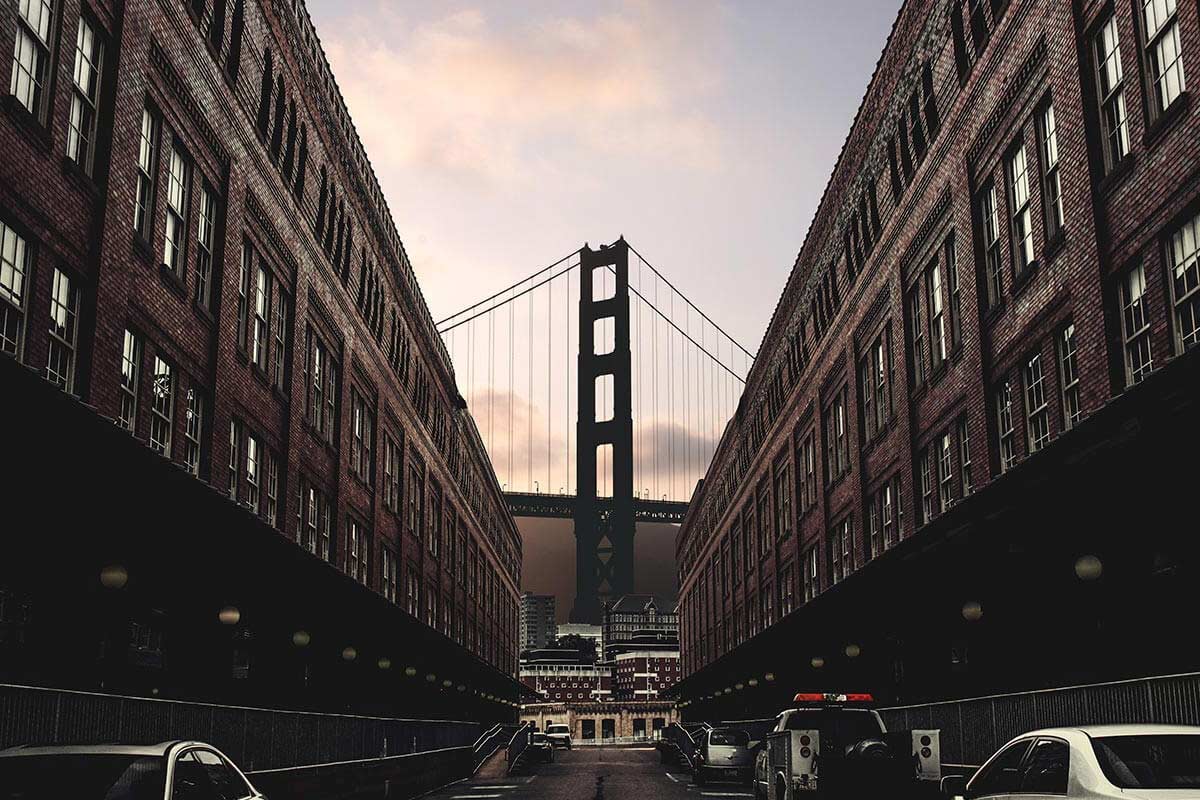 Interested in Partnership?
AUSIS is committed to partner with you to build next story of growth. We are looking to partner with cloud providers, SI, Consulting companies, IT companies and more. Reach out to us further to know more.