Add Existing or Create New UW Rules.
Configure Product Rules to Optimise Underwriting
Rules are important to control the final decision for policy issuance. AUSIS enables in-depth rule additions for product, price, location, health and more. However, AUSIS runs on ML based dynamic rules but Insurance companies can configure some of their rules to ensure AUSIS provides proper decision according to regulation guidelines and instant.
Rules Addition via API
AUSIS allows connecting with existing or new rules via simple dashboard and API. This system can connect to core policy management platform if Insurance company has. 90% Cases, AUSIS allows ML based dynamic rules instead of static rules.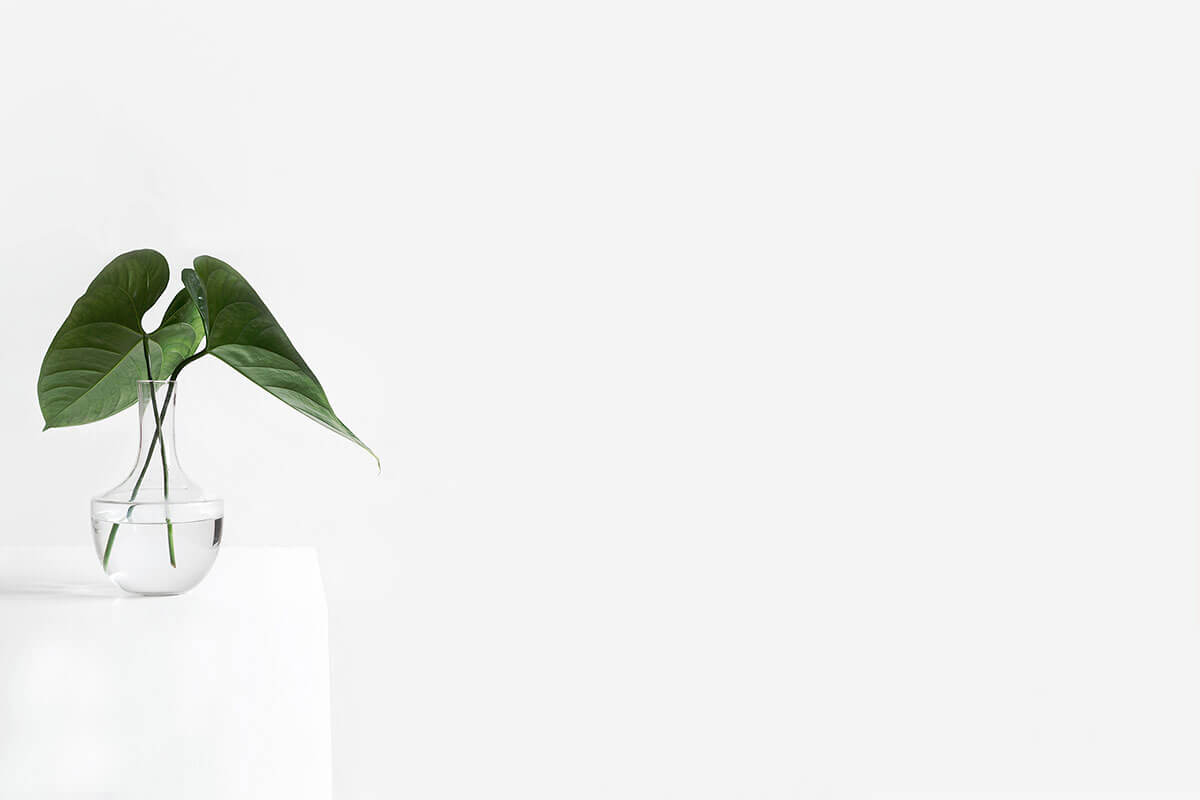 Dynamic ML Based Rules enables providing right benefits to policy holder.
Easy New Product Launch.
No extra efforts. Just connect API to back-end engine to easily launch new underwriting based products that is according to need. Low cost, micro insurance, on-demand insurance products. All in one Platform.